The Ultimate Kickstarter Marketing Course For Games Is Now Here!


This course exists to level up your marketing skills, help you build momentum, and fund on day 1 of your epic crowdfunding campaign.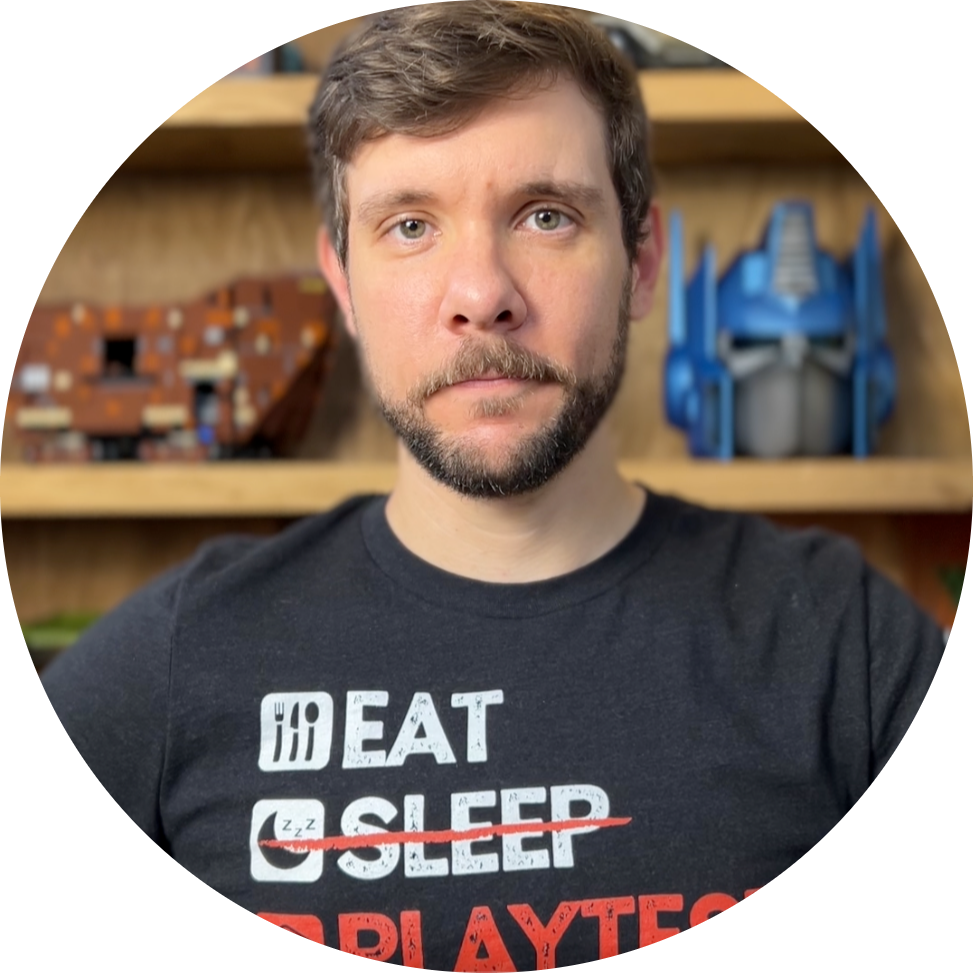 Endorsed By Industry Veterans
(so you know it's not garbage)
"Andrew and his team have helped me make hundreds of thousands of dollars across multiple projects.
They're my number 1 recommendation when it comes to crowdfunding marketing, and this course is packed full of all their best advice."

- Gabe Barrett, Board Game Design Lab & Barrett Publishing

If you didn't watch the video, read this stuff instead.
My name is Andrew Lowen, and I am a creator like you.
I took my board game, Deliverance, from concept to crowdfunding, and raised $314,375 on Kickstarter as a first-time creator.
But I'm not just a creator...
I have helped nearly 100 tabletop and video game creators raise over $10M on Kickstarter and Gamefound with my marketing expertise.
As a first-time creator, the problem I faced is that I needed a crowd to show up and back my Kickstarter campaign, but I started with almost nothing.
I had a great idea, but zero emails on my list, and no community of raving fans.
If you're reading this, you're probably in the same situation.
When I launched, my funding goal was $39,000, but I funded over $141,000 on day 1 of our Kickstarter campaign, and have since raised nearly $500,000 on that project post-campaign (Deliverance: The Game of Spiritual Warfare).
I'm going to teach you step-by-step instructions for the most difficult parts of how I did that: building an e-mail list and community of raving fans using Facebook ads.

This course is not a ploy to get some money from you. I designed this course for people that desperately needed the help, but could not afford my marketing agency's services.
Take a chance on this course, and fund on day 1!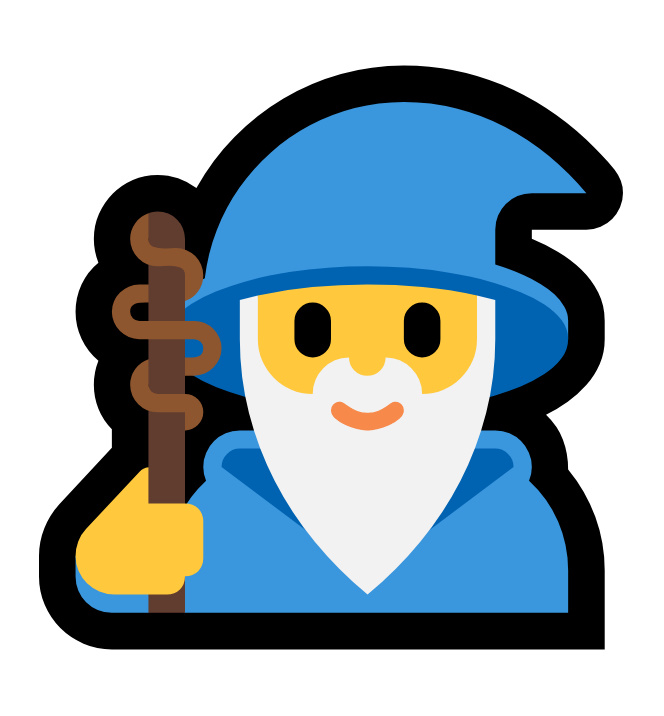 Become A Facebook Ads Wizard!
From novice to Gandalf - You will learn how to:
Structure your account
Target the right people
Build ads that convert
Make sense of the data
Learn how to quickly identify what is and what is not working so you don't waste money!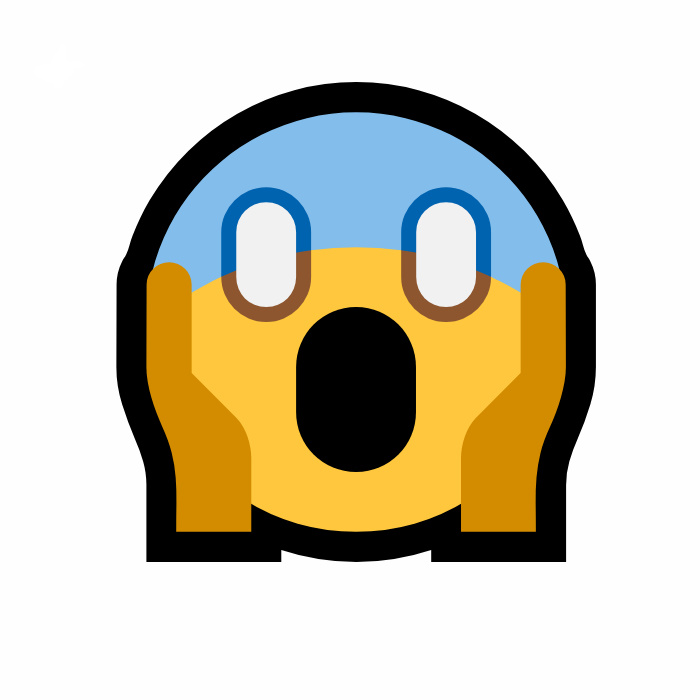 Build a Community Of Raving Fans!

Transform curiosity into excitement, and excitement into serious marketing results.
We believe your fans are your greatest marketing force!
Treat them with respect and build momentum at the same time with our tried and tested methods!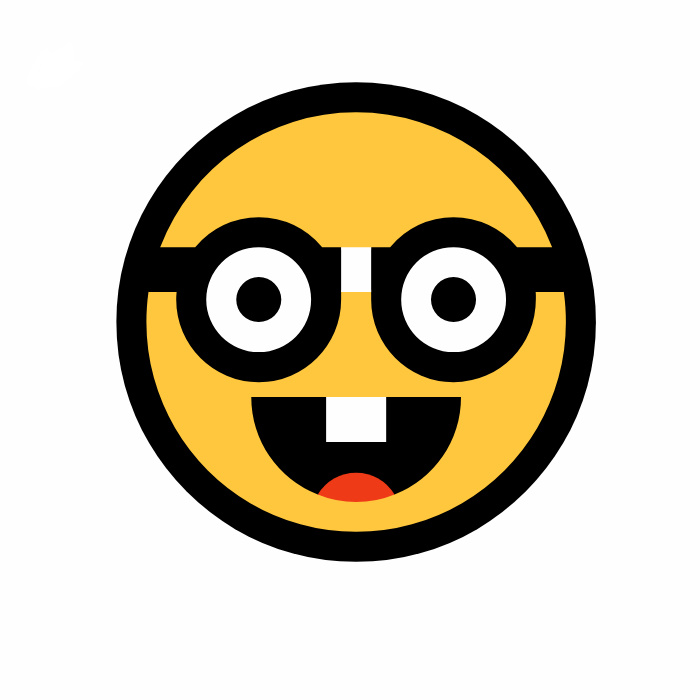 Our experience is that campaigns that fund on day 1 reach between 300-500% of their funding goal.
This isn't going viral - campaigns that go viral will fund more.
This is using a process proven in nearly 100 case studies.

THE PROOF IS IN THE RESULTS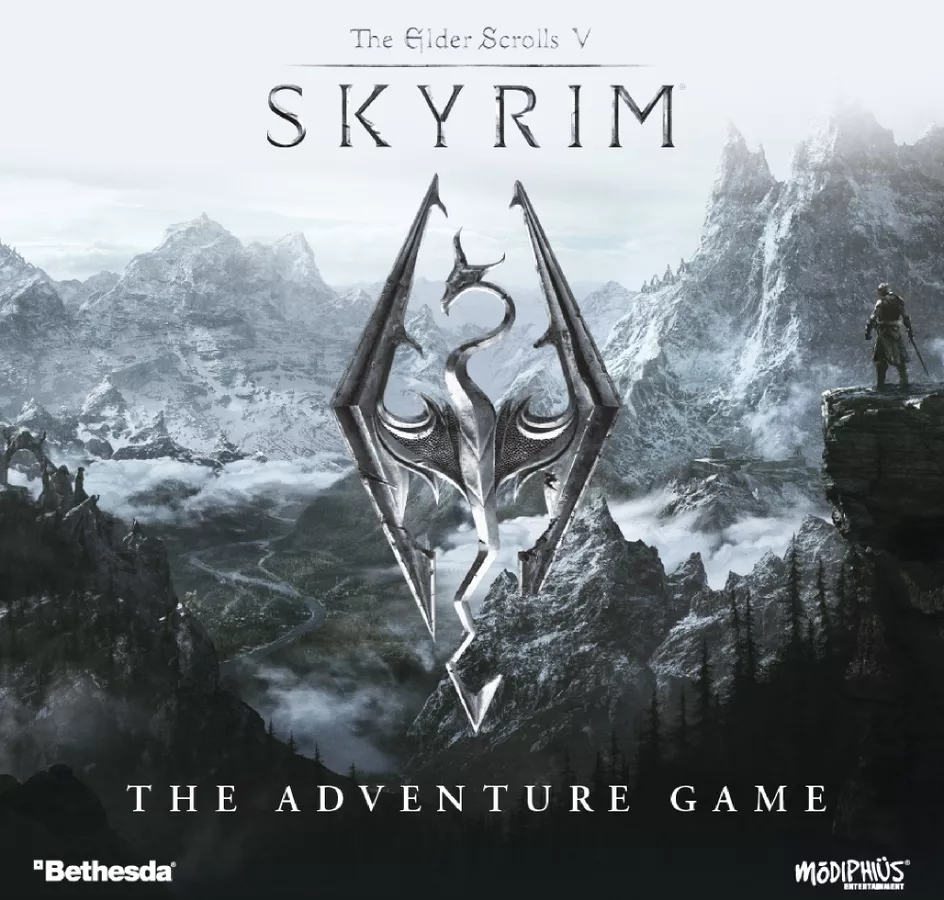 The Elder Scrolls V: Skyrim The Adventure Game

7,247 backers raised
$1,415,132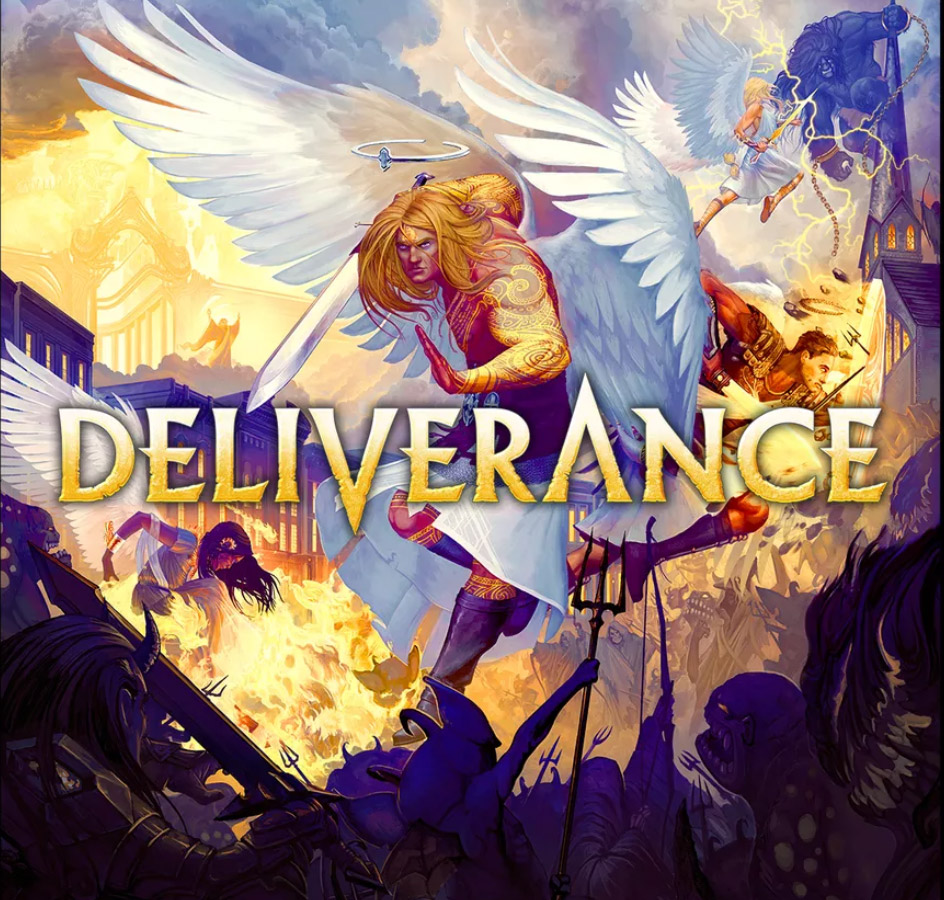 Deliverance: The Game of Spiritual Warfare (Our Own Project)

2,717 backers raised
$314,374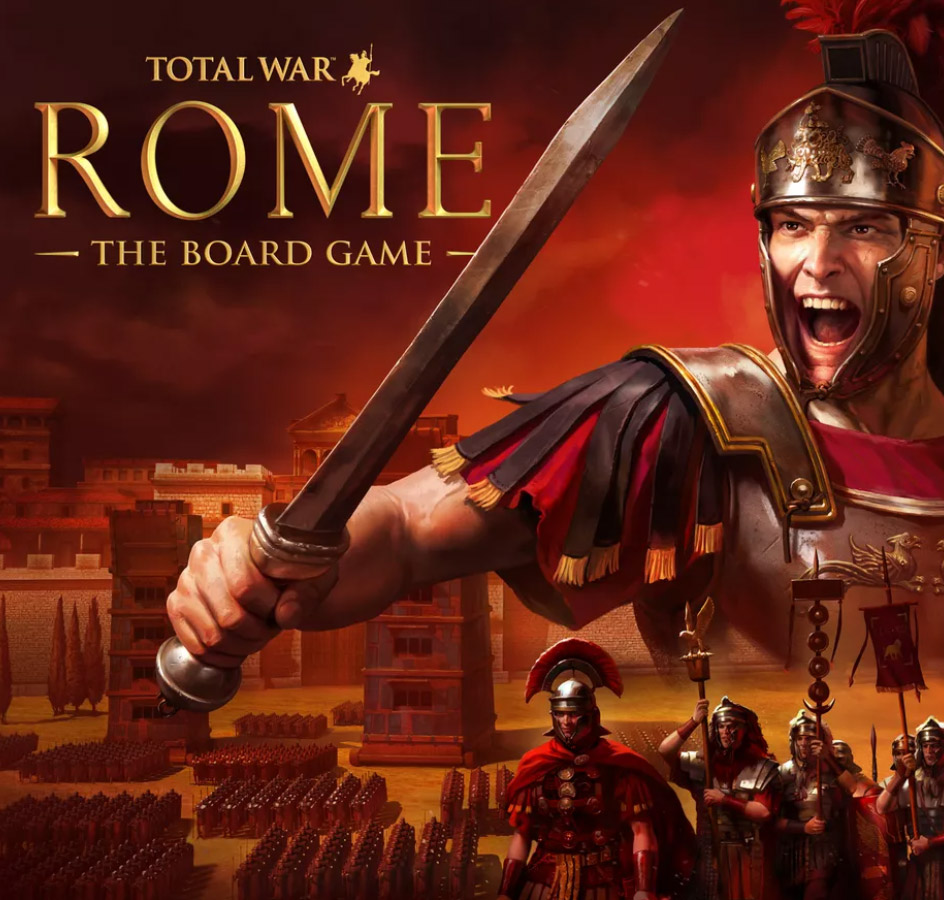 Total War: ROME: The Board Game

3,702 backers raised
$603,195

Distilled

8,060 backers raised
$549,573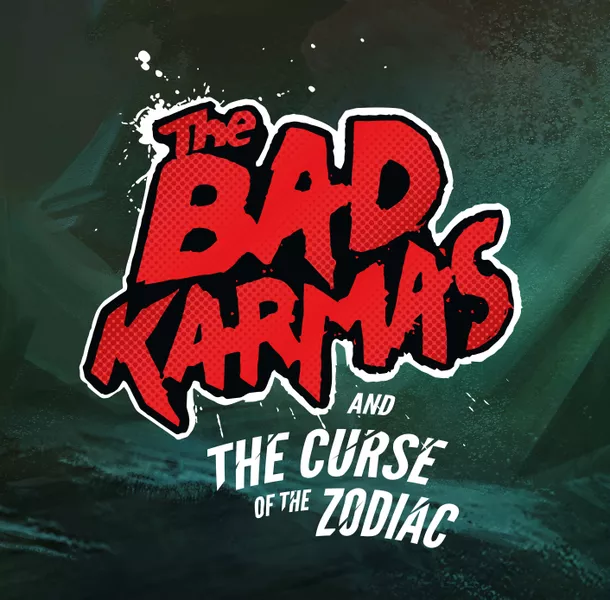 The Bad Karmas
1,174 backers raised
$330,417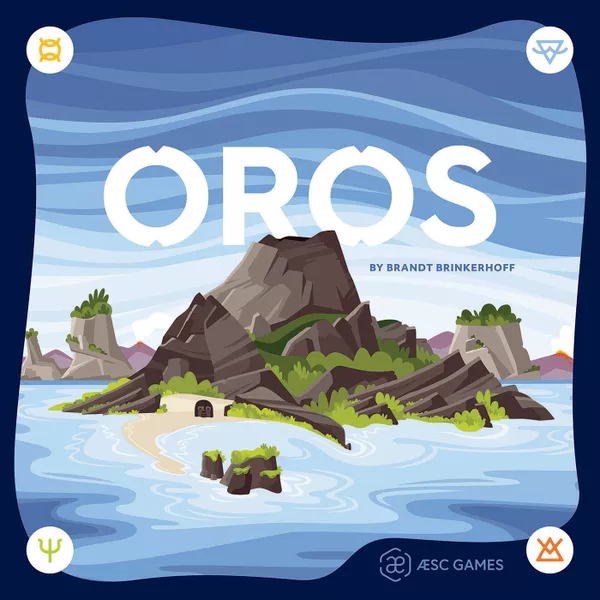 Oros
4,938 backers raised
$293,542

WHAT OUR CLIENTS SAY ABOUT OUR WORK
What some of our clients think about our process that we will be teaching you!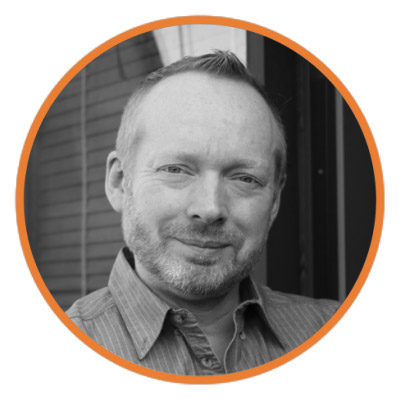 "Crowdfunding Nerds have been a great addition to the Modiphius team, allowing us to expand our advertising efforts with ease and the benefit of their experience in the field."


Chris Birch
Founder / CCO
Modiphius Entertainment LLC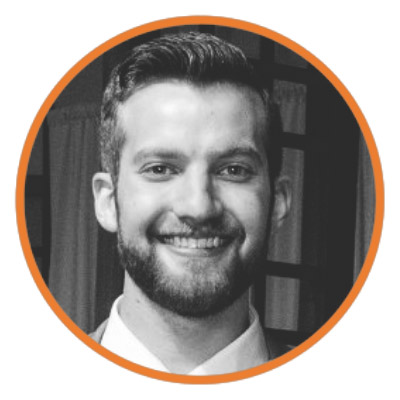 "This course presents major online marketing practices in a comprehensive way that is approachable for novices and veterans alike."
Ben Levy
Co-Founder
StrongBox Games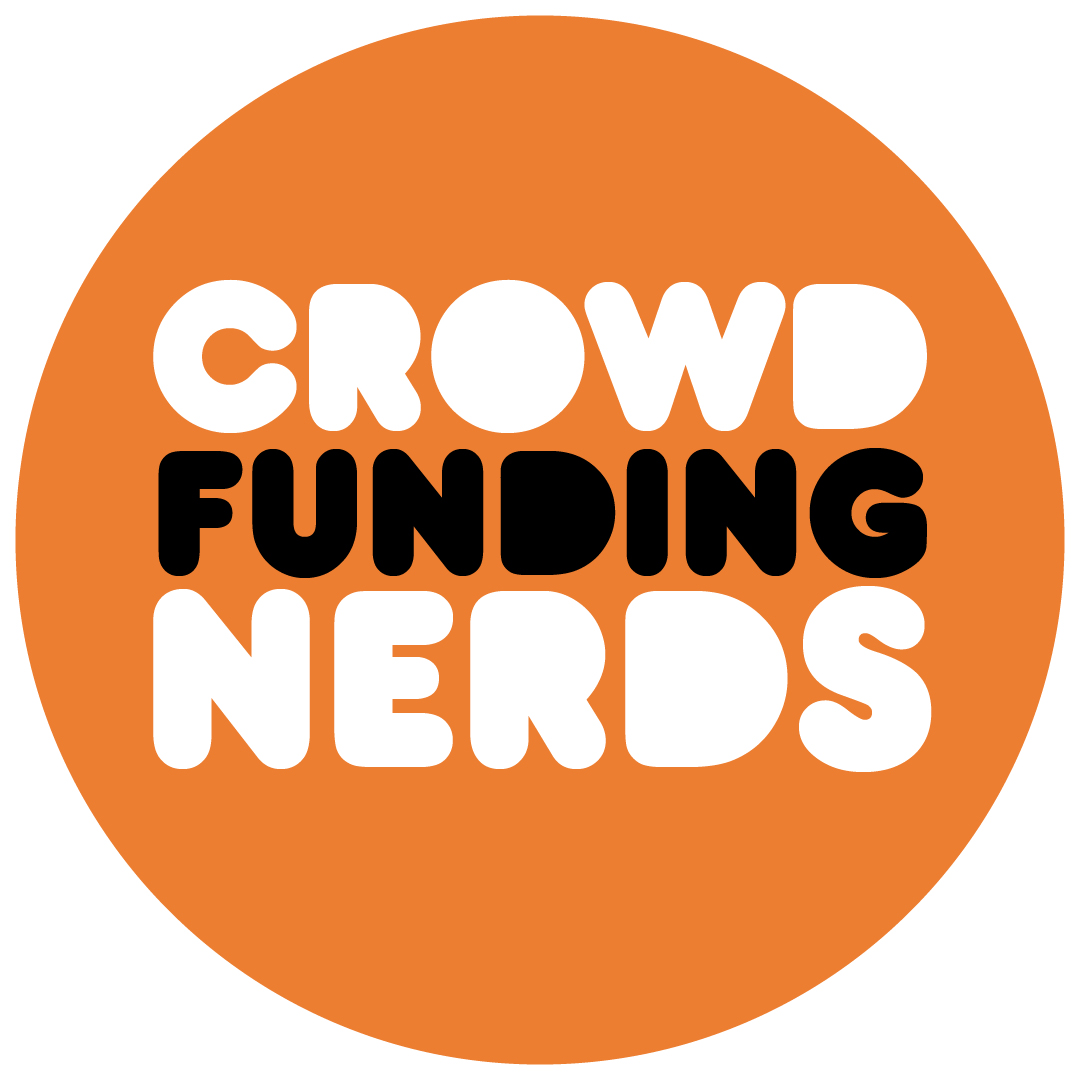 We are the Crowdfunding Nerds!

The Crowdfunding Nerds Podcast is an ongoing weekly podcast series that covers what actually works in tabletop and videogame marketing.
We discuss topics and interview industry veterans to help you thrive before, during, and after your crowdfunding campaigns!
We have operated in digital marketing since 2009 as Next Level Web, and have been crowdfunding games since 2019 as the Crowdfunding Nerds.

For more information, visit us at CrowdfundingNerds.com!